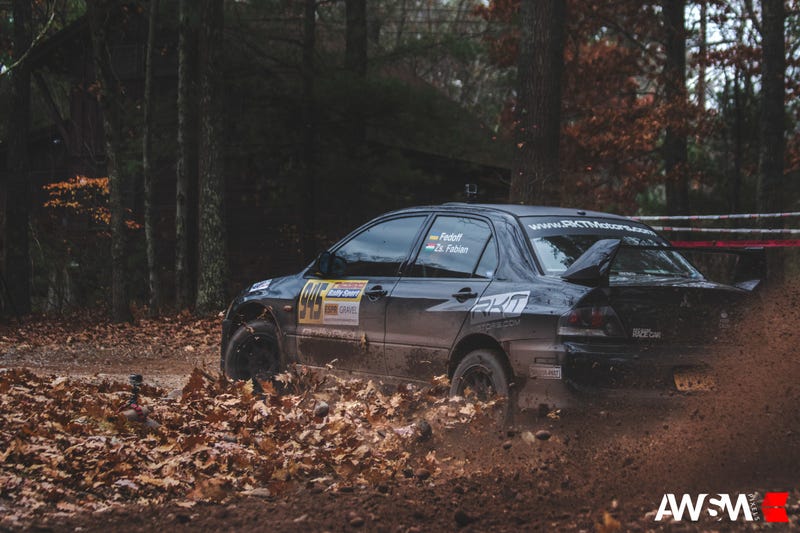 Photo by Awsmpixels
I'm a bit sad this weekend since I was not able to make the 4 hr drive to up state New York to shoot ESPR 2015. So, I'm living it vicariously through competitors and volunteers posts so social media.

NASA rally sport continues their incredible commitment to grassroots rally teams with ESPR '15 and has also posted some excellent videos to their youtube page.
The sights and sounds of ESPR'15; while it's not WRC, this is a candid look into the weekends of everyday enthusiasts that choose to spend their time and paychecks on rallying. They do this purely for the love competition, challenge and comradery of rallying.
Current unofficial stage times and live tracking
http://www.nasarallysport.com/results/2015-E…
http://motoring-event-services.com/viewtracking.h…
Click on the yellow "Times" button on the left and select a stage from the drop down menu.
I've never seen this used before at a grassroots event, very cool. Very useful for those watching from home.
Make sure you follow along with these teams and organizers on social media. If I missed someone, post it in the comments. I posted what I found using #espr15 .