The first weekend of July is coming up, and that means a couple of things in Sweden. It never really gets dark, and the World Rallycross Championship visits Höljes for what is called The Magic Weekend.
As you might have heard: I'm going. Because of the huge amount of people camping around the racetrack I'm going there on Thursday morning, and will not be able to respond to any questions after that.
Even if I'm going away soon, at least I'm writing this after the last round in Hell, Norway. With both WorldRX and EuroRX present, it was an action packed weekend. Two drivers stood out from the rest though, since everything worked for Andreas Bakkerud in WorldRX and Kevin Hansen in EuroRX. Both managed to win qualifying, their semifinal and final resulting in a maximum 30 points score. The dark horses of Timur Timerzyanov and Tamas Pal Kiss came second when it comes to scoring points, but Timmy Hansen and Mattias Ekström snatched the podium positions in WorldRX. In EuroRX Tord Linnerud took the finished second ahead of Kiss, continuing his string of good results.

Adding the results from both Hell and Lydden Hill (Where Ekström and Solberg got the most points), our Fantasy game has turned around a bit. After a couple of rounds gambling GiuRX has fallen down to second, and gaps are starting to open up further down as well. Nothing is decided as long as you don't miss more than 4 rounds though, since only your 8 best rounds will count towards the total score.
On to Höljes, and what might be the most spectacular track in this championship. I know it might seem repetetive by now since we've seen a lot of good tracks lately, but I think it's true when even Petter Solberg says it. It has two big jumps, a banked corner and a general three-dimensional feel. I walked the track last year, and there is literally no part that is completely flat! With up to 50 000 spectators expected and a track with so many details, no wonder winning here is special. Mattias Ekström won here both in 2014 and 2015, but last year only after Timmy Hansen was pulled back to second place after THAT final corner pass. This is also the last track of this season to be featured in DiRT Rally.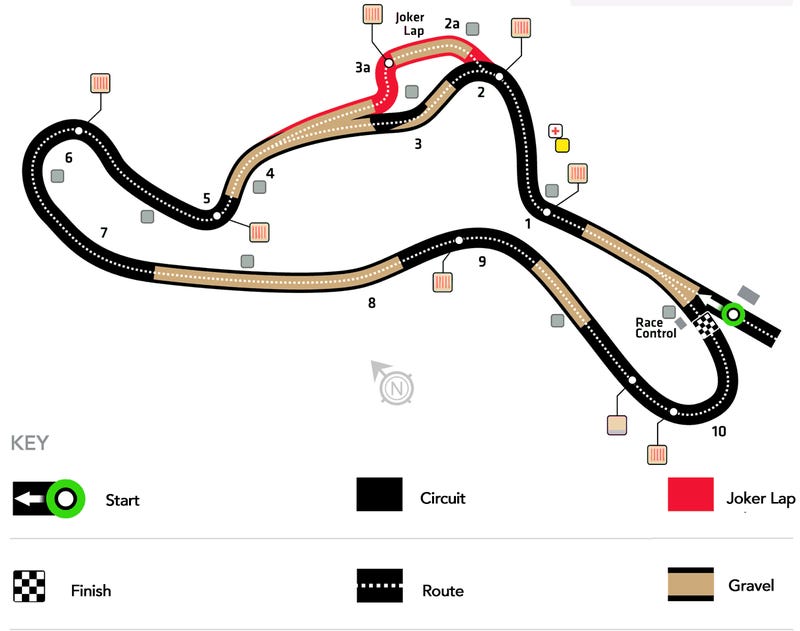 TRACK DETAILS:
Length: 1210 m
Tarmac/Dirt: 60 %/40 %
Previous Winner: Mattias Ekström (2014, 2015)
Lap Record: 0:42.942 (Petter Solberg)
Joining the WorldRX regulars for Höljes is Swedish Touringcar driver Richard Göransson. He is currently driving for Volvo Polestar Cyan Racing in STCC, where he is second behind his teammate Robert Dahlgren. For Höljes he will switch to an OlsbergsMSE Ford Fiesta, similar to the one he drove in two events in 2014. Göransson had semifinal pace then, but it's uncertain if he can step it up to the increased pace of 2016. In EuroRX Lukas Walfridsson makes his first FIA Rallycross start of the season, after focusing on the competetive RallyX Scandinavia so far. There he is currently second behid Kevin Eriksson. Walfridsson has been challenging Eriksson on pace this year, and could be a serious wildcard in the EuroRX cathegory. All the other drivers are decribed either in the Mega Guide or in previous event previews.